McLean is a name that is trusted, a place where ideas and business can grow.
As your digital marketing experts from behavioral targeting to web development, marketing, social media, digital advertisement, logo and graphic design, SEO, product placement and so much more.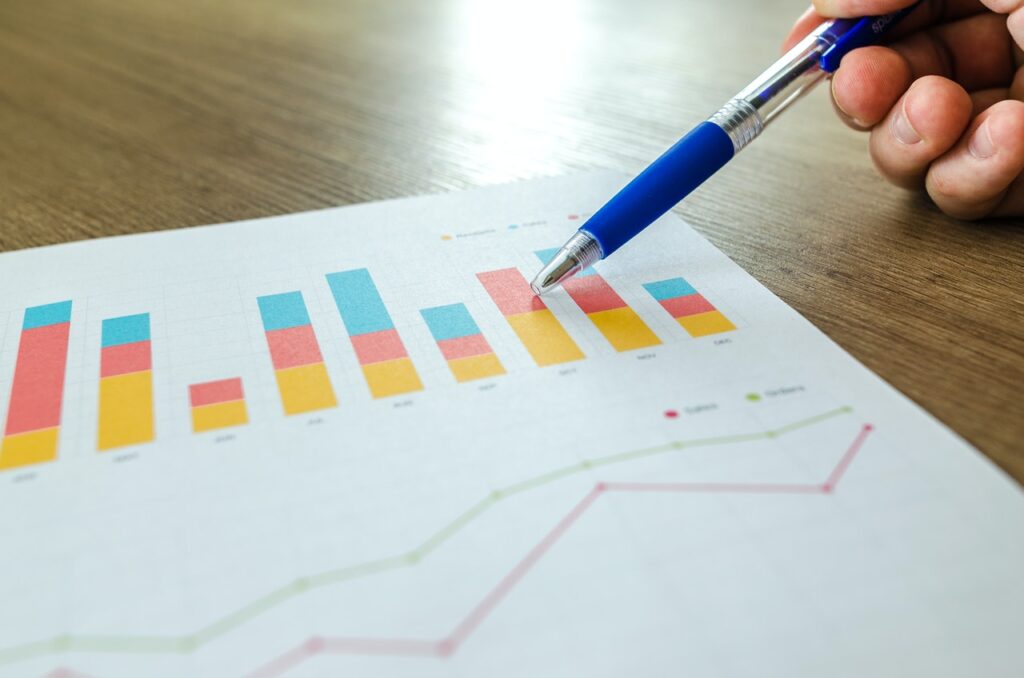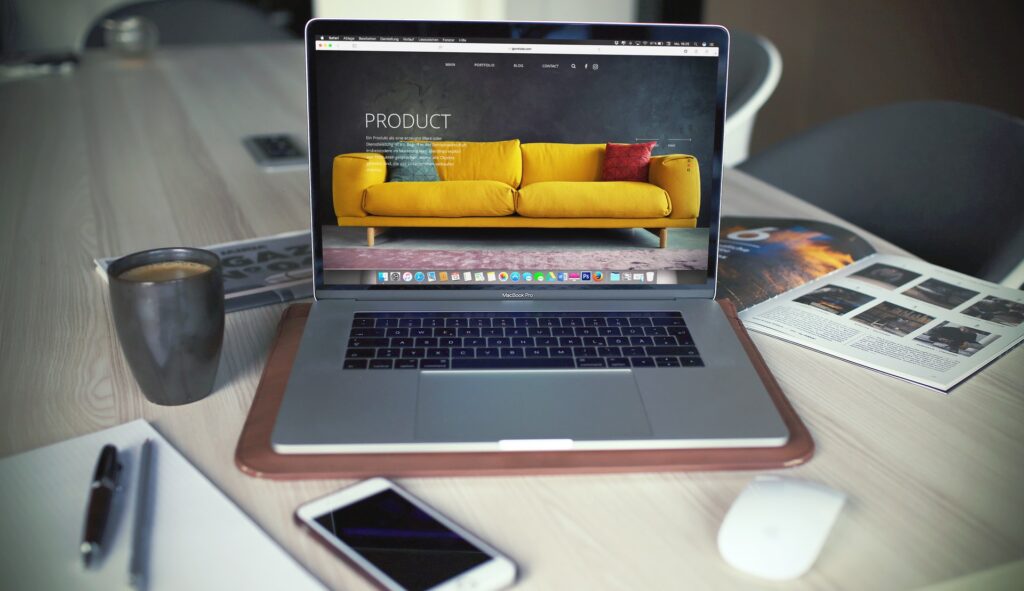 McLean Advertising is a trusted partner of The Daily Journal — all operated by Journal Inc. — Combined we seek to build community and enhance the quality of life in Northeast Mississippi and throughout the state
Our mission is to help inform the public about life around them to assist in better decisions for the future of our region with the best local information. Each day we do that with our staff of reporters, photographers, editors, advertising consultants, marketing agency and other parts of our team. Our staffs have been recognized as the best in what they do in print and online in several contest, and our site regularly is viewed by the most people in Northeast Mississippi.
McLean Legacy and the Daily Journal
Telling the story of Tupelo is difficult without also telling the story of the Daily Journal. The two have been deeply each a part of the other's story almost from the beginning.
The roots of the current-day Northeast Mississippi Daily Journal go right back to the founding of the town itself. The paper passed through different hands, changed numbers numerous times, and then in 1934, an out-of-towner named George McLean purchased the ailing publication.
And then, every thing changed.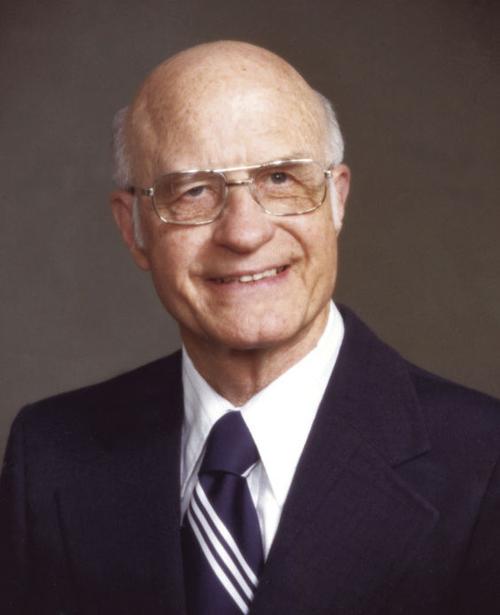 Not all at once, but McLean was possessed of an unusual depth of vision and capacity for energy. He embarked on a community-building project that would cast the newspaper he owned into a vital companion and partner in the city of Tupelo's social and economic vision – sometimes prodding, sometimes pulling, sometimes cheering. McLean's editorials became not just the voice but the conscience of a community.
Whether working directly with farmers and business leaders, promoting education or touting the virtues of community self-reliance, McLean would become uniquely associated not only with the newspaper he owned but the community he came to call home.
The Daily Journal's role in the creation and sustenance of the local community continued after McLean's death. Since 1979, the Daily Journal has paid millions of dollars in dividends to the non-profit CREATE Foundation, which owns the newspaper. 
The story of the Daily Journal is not exhausted, however, by the story of McLean. The reporters who have written the thousands upon thousands of words that have filled the newspaper's pages over the years have made their own marks, with journalism that has helped pass the state's open meetings laws and helped solidify provisions of the open records act, all while tirelessly chronicling the community's successes and struggles with persistence.